Service 1
One of my landscape images, got a bit wet to take this image but worth it.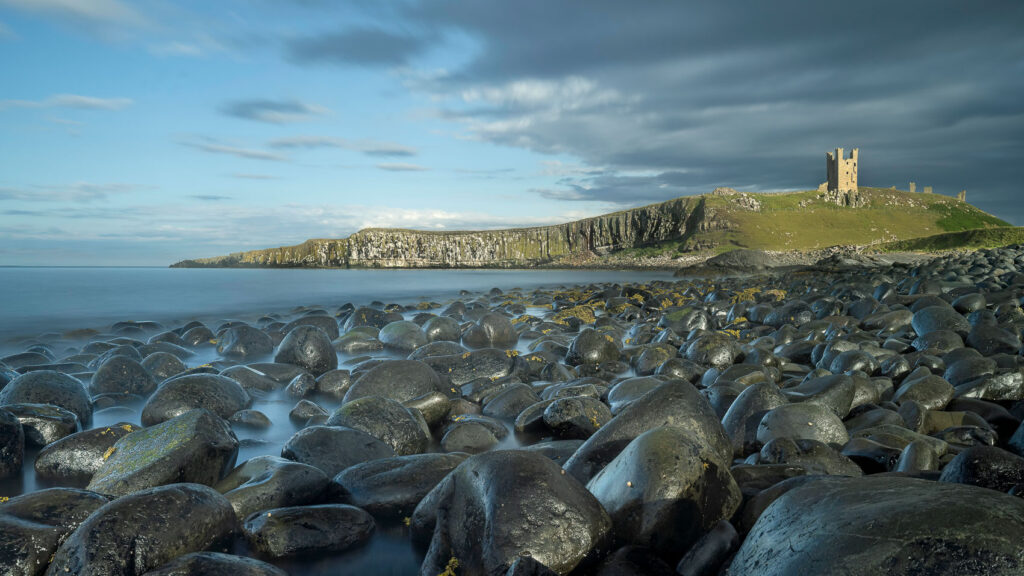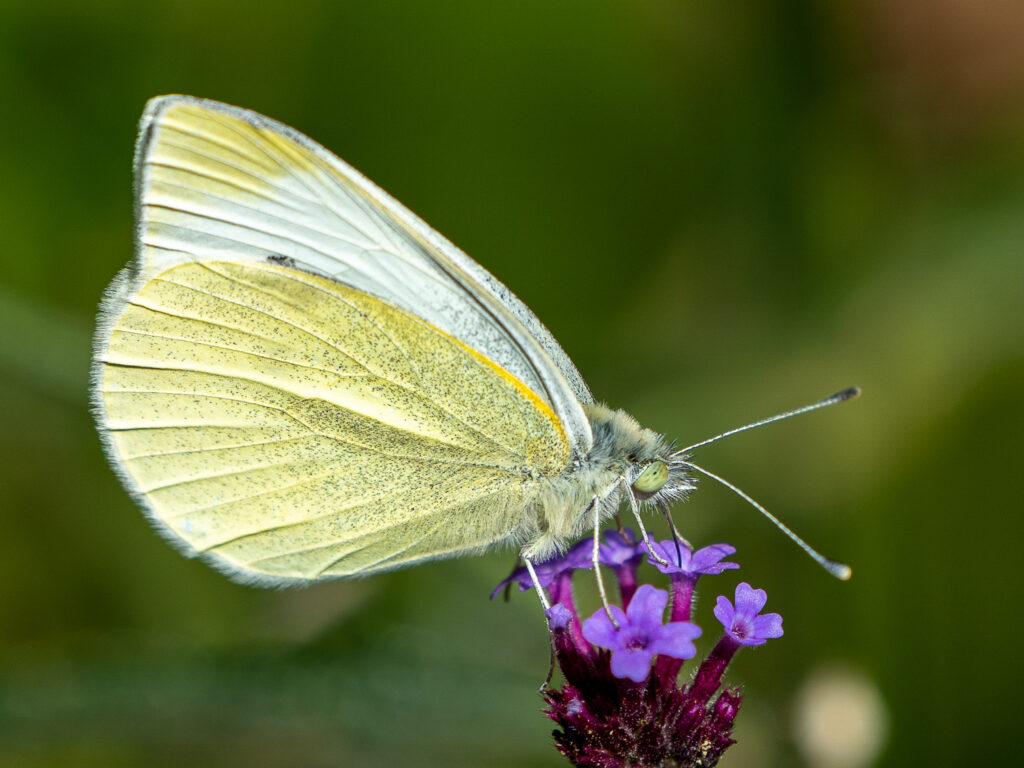 Service 2
Nature photography, to capture that moment in time when nature is at its best is an aspect in photography I enjoy.
Service 3
I travel to all points of the British Isles and beyond to other countries in order to take the image that's required, sometimes on other peoples behalf, however this image was taken in my local area, the Wirral Merseyside.